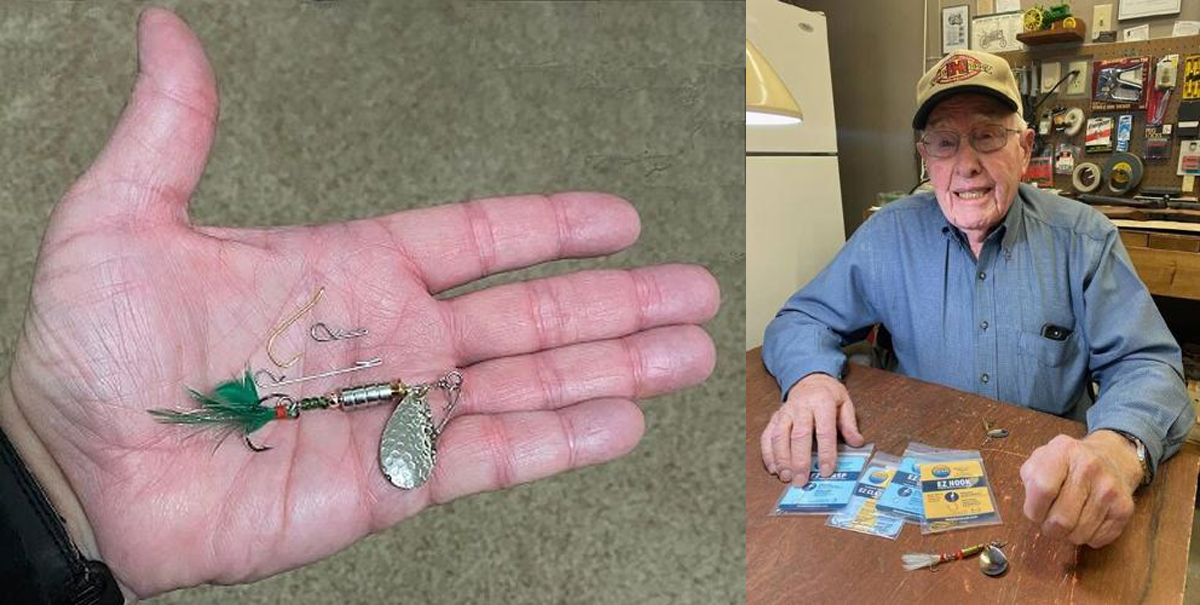 Rick Windham: Build a better hook and they will come
It happens to all of us sooner or later. As our eyes age we may need some help seeing things, particularly smaller things or items with finer detail.
I'm sure that many of those reading this column may have a story about frustrations of tying a No. 6 Aberdeen fish hook on to 4-pound test line. The eye of that hook is pretty small and threading that fine line through the eye, especially in subdued light, can be very frustrating.
Charlie Noack, president and founder of Valley Hook Co., was on my radio show recently to talk about this very thing. He ran into that same problem.